The Premia Pulse
November, 2021 | The Premia Academy Newsletter
---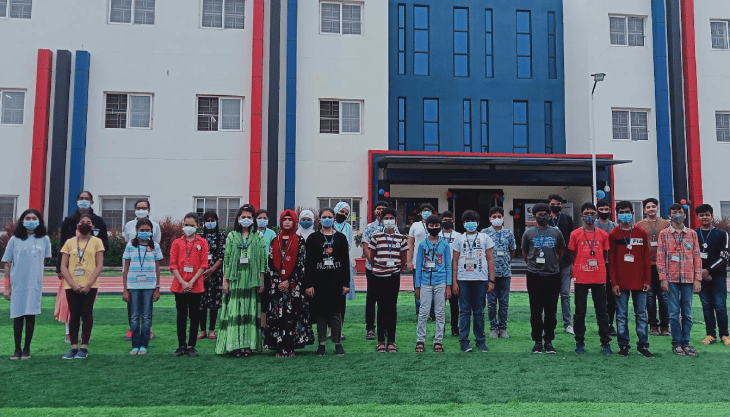 PREMIA PRIDE receives a HEARTY WELCOME AT CAMPUS!
---
From the Editor's Desk
Greetings from The Premia Academy!
1st November 2021 marked a new beginning for us. Excitement was in the air as we started offline school. The corridors, the playground, the classrooms were alive again, buzzing with laughter and happy faces. The Yellow buses, Red alloons, and Blue Premia badges added to the cheer. We are HERE to ROCK!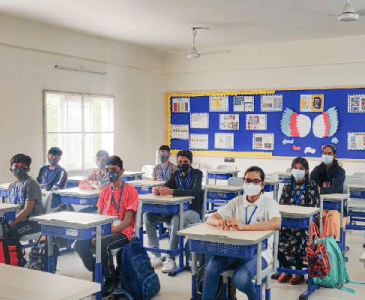 ---
---
---
---